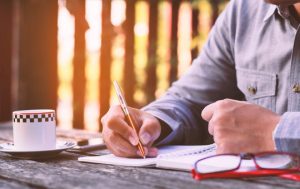 Wills & Powers of Attorney
TBJ Law is experienced with drafting Wills and Powers of Attorney.
To ensure all your affairs are in order you should complete your:
Will;
Enduring Power of Attorney; and
Appoint of Medical Treatment Decision Maker.
Will – this looks after your affairs when you pass away. It covers all aspects such as gifts, guardianship, disposition of your body, appointment of an executor etc.
Enduring Power of Attorney – this document operates while you are alive. It can take effect from any point in time or for when you lose capacity. The purpose is to appoint Attorneys that you trust so that they can make decisions on your behalf regarding guardianship and financial matters.
Appointment of Medical Treatment Decision Maker – this document amended the Medical Power of Attorney form in 2018. You appoint persons in order of priority that can be contacted to make medical decisions of your behalf.
Deceased Estates
At TBJ Law, we are experienced in all matters concerning deceased estates. We can assist you with:
Reading a Will;
Applying for a Grant of Probate; and
Applying for a Grant of Administration.
We understand that dealing with a deceased estate is difficult when you're grieving the loss of someone important in your life. Therefore, for a free informal chat about what to do next, please Contact us today on (03) 9885 3960.