TBJ Law is experienced in litigation – both state and federal. We are able to assist you with anything from minor matters concerning damage to property,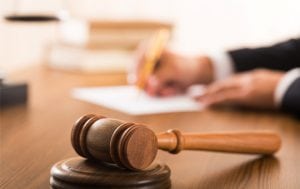 injunctions and breach of contract, to larger matters regarding complex points of law.
At TBJ Law we understand that litigation is a last resort for clients. However, if you need to initiate proceedings against another party, we have experienced litigators. You will receive the strong representation and advocacy you deserve.
If you have recently been served with a Complaint or Writ, please contact us today. Litigation imposes strict timelines and duties on the parties involved. A free initial consultation could stop dire consequences such as a default order and or judgment against you.
Contact us today on (03) 9885 3960