TBJ Law practices in many areas of law. These include but are not limited to: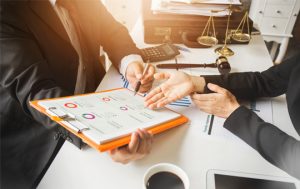 Administrative law;
Contracts – drafting and disputes;
Intellectual property;
Neighbourhood disputes;
Fencing matters;
Building disputes; and
Intervention Orders;
If your area of law is not listed here, please do not hesitate to call us. If we cannot assist you, we may still be able to provide you with a referral to another firm.
Contact us today on (03) 9885 3960