At TBJ Law we are experienced in all aspects of family law.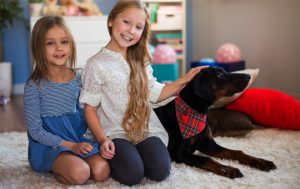 We understand that separations are emotional and that is why we pride ourselves on our compassionate family focused approach. We provide personal, practical solutions that meet your needs and give the best outcome for you and your family.
We are committed to resolving our clients' matters in a confidential, efficient and cost-effective way. Not all disputes have to be settled by going to Court. Where we can, we try to promote negotiations in an attempt to help you reach a mutual agreement. We find this approach to be both cost and time effective.
In the alternative and if your matter must proceed to Court, TBJ Law has experienced litigators. You will receive the strong representation and advocacy you deserve.
We can help you with:
Parental orders;
Recovery orders for children;
Property/financial settlements;
Binding financial agreements: prenuptial agreements etc;
Divorce; and
Intervention Orders.
If you are unsure of your legal rights, or are just looking for some initial advice, please contact our office.
We will provide you with a free initial consultation. Contact us today on (03) 9885 3960