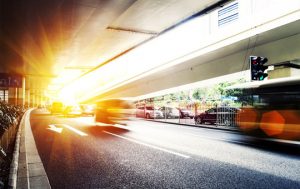 We handle all areas of criminal law including, but not limited to:
Traffic and vehicle offences:

drink driving; and
dangerous driving,

Drug trafficking and possession offences;
Assault and sexual assault;
Murder;
Fraud;
Theft and robbery;
Arson;
Firearm offences;
Bail applications; and
Appeals.
Here at TBJ Law, we can assist you in all criminal matters and Intervention Orders (IVOs). We are dedicated to defending your rights and ensuring you receive the strongest representation.
Engaging the right representation for you is of the upmost importance. Professional legal advice and representation could be the difference between a guilty and not guilty verdict.
At TBJ Law we have lawyers available 24 hours a day to assist those in police custody or prison. We are available for urgent bail applications, including weekend and public holiday bail applications.
For a free initial, no-obligation consultation, contact us today on (03) 9885 3960
If you have an urgent matter, a friend or family member has just been arrested or are currently in custody, please call our 24-hour emergency line – 0475 220 240