TBJ Law is a client focused law firm.
We offer fixed fees, home visits and after-hours appointments which also includes weekends.
Established in 2017, TBJ Law is a rapidly growing law firm and is now servicing clients nationally throughout Australia.
We can assist our clients through the entirety of their matter; we provide the services of initial consultations through to appearing in Court at the final hearing/trial.
The TBJ Law Team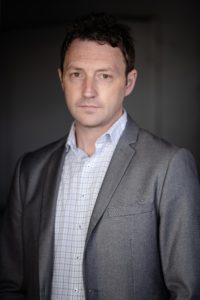 Roman Fida
Principal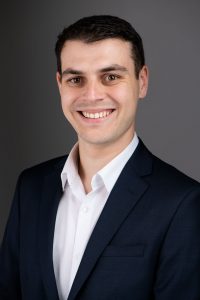 Alexander Xynas
Solicitor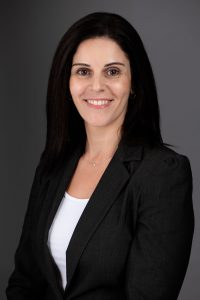 Elizabeth Fida